Spooky season is upon us and we are fully stocked for Booquets!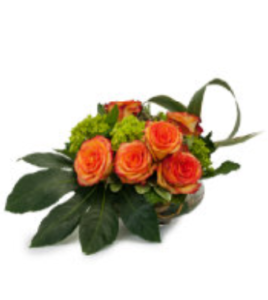 ---
Cancer affects us all in many ways. Don't forget to support the survivors you know with our breast cancer baskets!
---
Our Same day delivery services are a great way to send love while social distancing. The distance may be physical, but the love is always there.
---